Description
The FT1 gives you endless versatility at home. Equipped with 2 upgradable weight stacks, sliding pulleys, a pull up bar, & a complete accessory kit.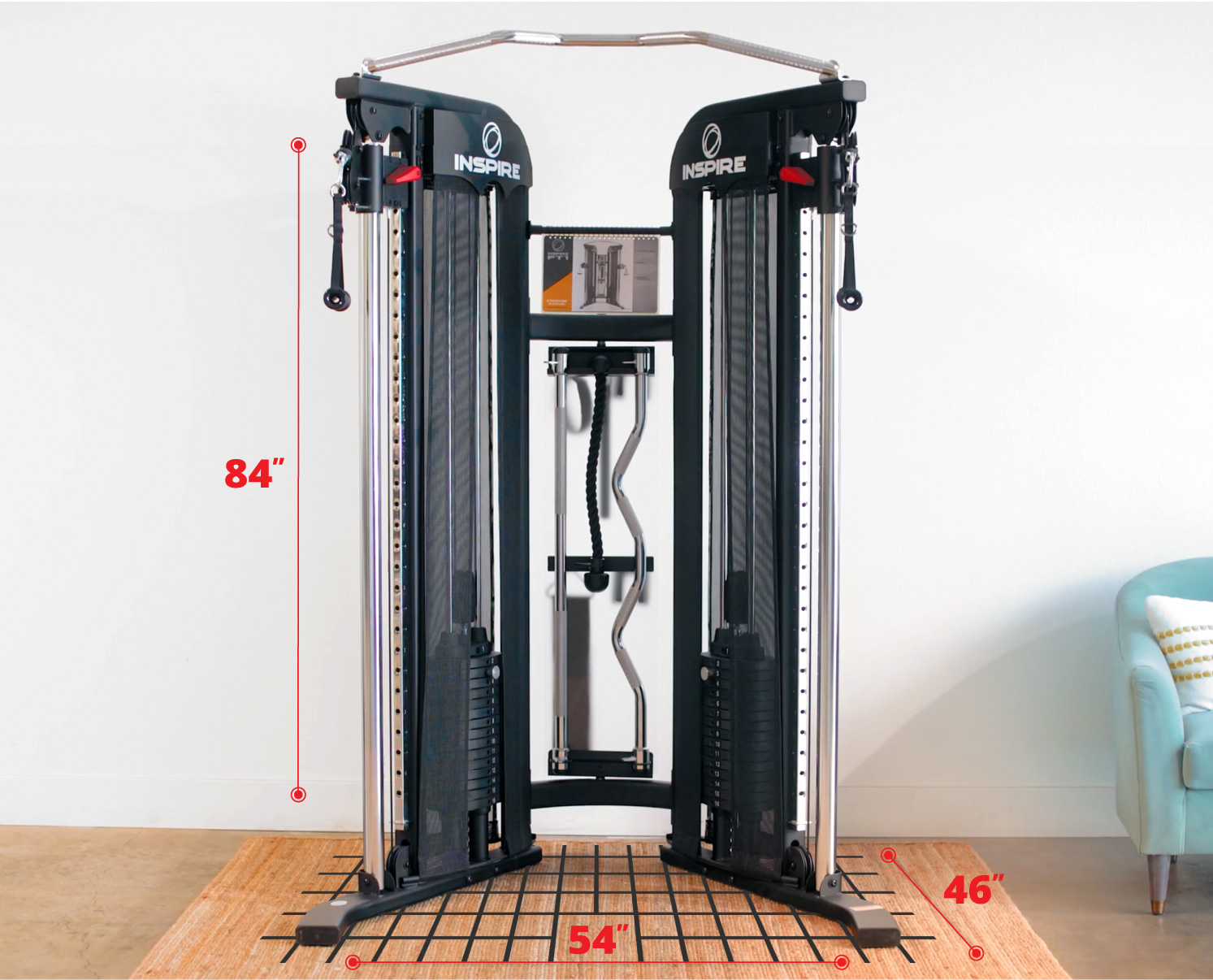 It's one of the industry's smallest footprints in a Functional Trainer, so you can get a full body workout without taking up too much space.
We build our Functional Trainers with high quality components & you can actually feel the difference. Each pull & push is friction-free.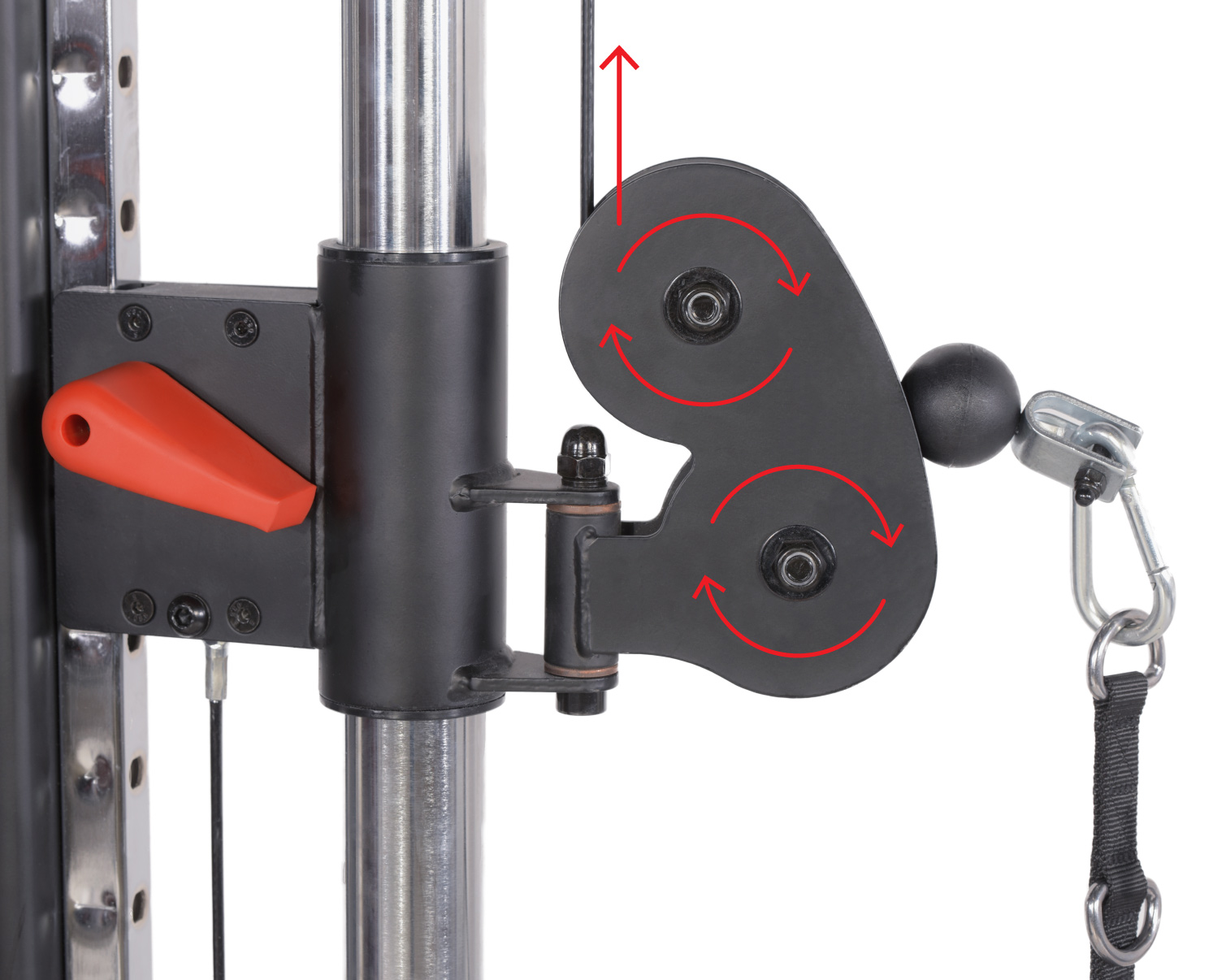 The FT1 comes standard with an optional tablet holder. Safely stow your phone or tablet during workouts.
A rotating accessory rack is built in - saving space and making it easy to stay organized from one workout to the next.
It's made with dual 165 lbs weight stacks, but can be upgraded with an additional 50 lbs on each stack by purchasing the Weight Stack Upgrade (x2).